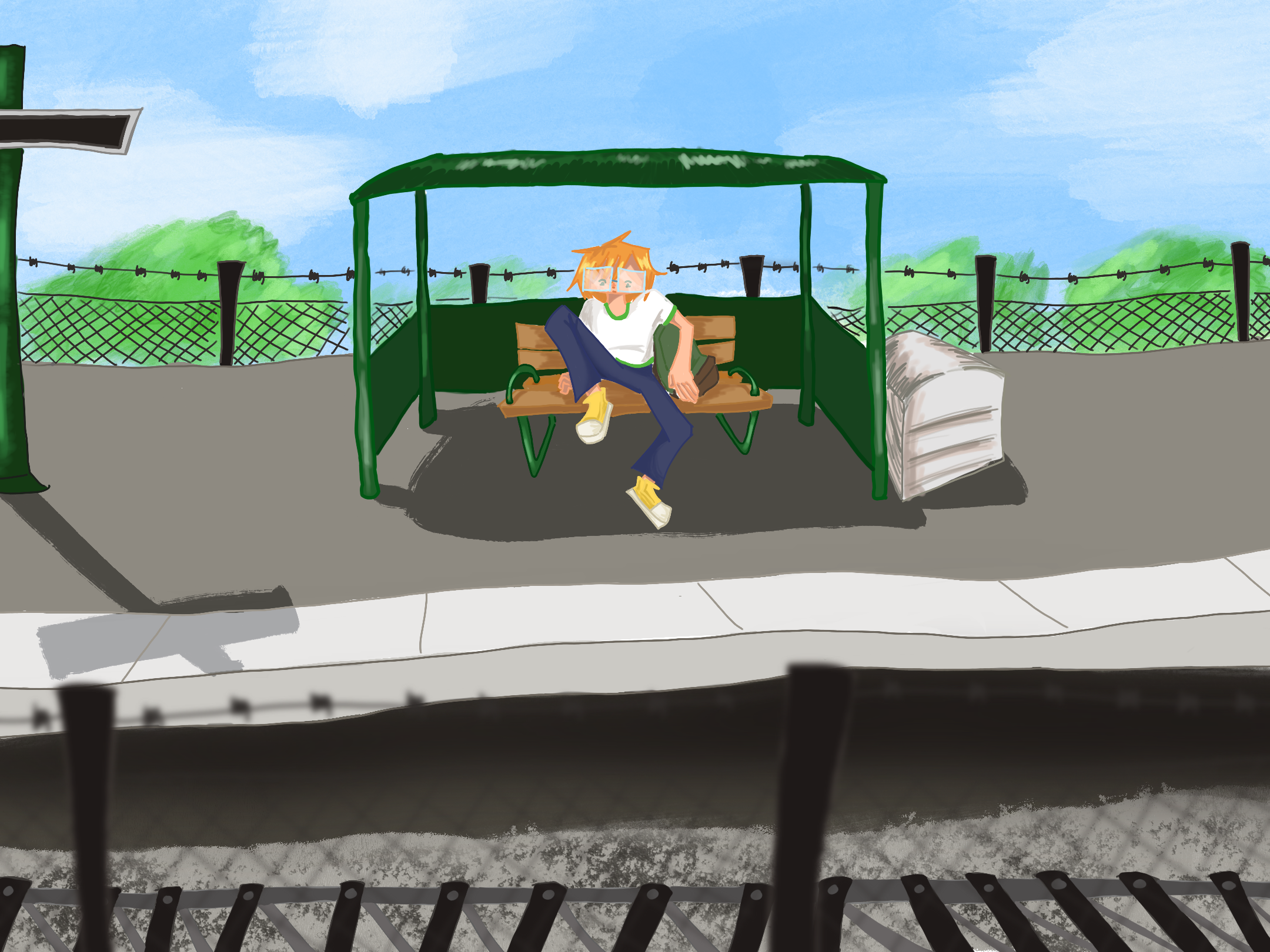 Welcome to my website, the TEENAGERWORLD website.
here i will be posting art and comics relating to a story i am making about some teens and their lifves,
as well as other art i make and maybe more??
The chapters of the comic are currently pretty chronological because
i want to establish the characters and such with these first couple of chapters.
There might be some technichal issues here and there,
please be patient.
Enjoy!

------------------
|Hi! im happy you |
|found your way to |
|my website. |
|My name is sam |
|bizzarecore and |
|you can read more |
| about me here |
---- ------------
\/