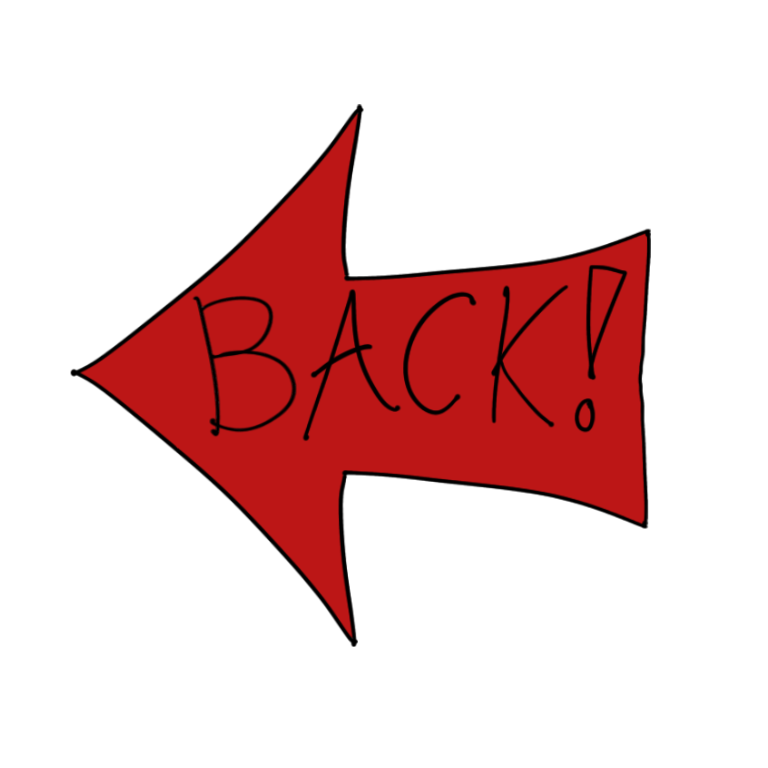 ARTFIGHT 2020
Last summer i participated in my first art fight,which is an event hosted every summer on artfight.net
I got to draw a lot of different types'a characters, and had the chance to show my own characters to others.
it was a lot of fun, and in the end my team won!
I hope i can do it in 2021 too!
MY ATTACKS
| | | |
| --- | --- | --- |
| character by frostios | character by ocean-mann | character by ratbianz |
| character by Fabletally | character by habbage | character by averyfunnypun |
| character by silentmusicbox | character by _haliyx | character by soundcheckgravity |
| character by Frogki | character by Piper-Katelyn | character by sabainism |